The first thing that strikes our mind when we think about investment, while having money in hand is, real estate. There may be endless alternatives to real estate investment, but it definitely wins the race. With thousands of relocations and an ever-growing population, Dubai has always been in the limelight. And with all of that in the picture, it has become a haven for real estate investment indeed!
Many people from all over the world transfer their money to this amazing Middle Eastern city because it provides benefits that not every city in the world does. But what exactly are these reasons?
Investing in Dubai's Real Estate makes Sense!
If you're looking for one of the best investment opportunities in the country, Dubai's real estate market has undergone a mend and is pretty booming. Here's why!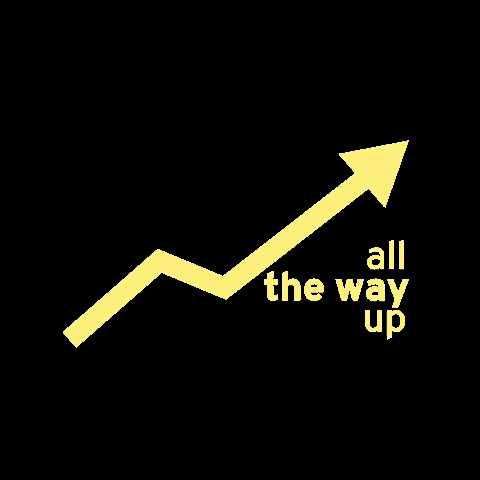 1. Strongest Infrastructure
Dubai is known for its iconic architecture, eye-catching design, and fascinating skyscrapers that genuinely delight the eye. The government firmly believes that one of Dubai's major assets is its impressive infrastructure. Consider the regular increment in development taking place, giving you good reasons to pursue property investments. It is one of those cities that has an exceptional infrastructure and a high standard of living that is constantly striving.
Furthermore, this city is a convenient place to find your ideal property. In other words, a wide range of properties are available, from villas to apartments and townhouses. There's also a selection of ready and off-plan properties to consider. Properties in Dubai are distinguished by their perfect blend of natural beauty and the best cosmopolitan living.
2. Tax-Free Haven
Dubai is one of the few places on the planet that offers 0% tax on real estate. Undeniably, the city continues to provide luxury developments at a fraction of the prices of other global cities, as well as one of the highest returns on investments. You also don't have to spend any rental income tax, and you don't have to pay any capital gains tax when you sell your property. This will be reflected in your returns, giving you more than you expect. This is why investors are flocking to this city to increase investment. With no property tax or capital gains tax, the Emirate is the best decision when you have excessive money and you need a stable income.
3. Dubai: The Business Hub
It has firmly established itself as a global innovation leader. It offers numerous career opportunities for talented graduates. The business strategy prioritizes the development of future entrepreneurs and innovators constantly. Growth in financial and business services, along with trade logistics, and tourism activity has played an important role in the city's emergence as a global hub. All this has happened over the last few decades, and we see the city evolving more than ever.
Dubai truly is an international trade axis, the gateway to the Middle East, Indian Subcontinent, and Central Asia. With the excellent legal framework in the picture, business professionals need not worry and focus on business growth. Business leaders see this city as an untapped market with tremendous growth potential.
4. A Chance to Get a Dubai Residency
Owning a property in Dubai provides you with a one-of-a-kind opportunity to obtain residency in this beautiful city. As exciting as it may sound, being a tourist and being a resident are two completely different things. You have a very luxurious life, a stable income, and a great career, to do something extraordinary in life. It provides you with enormous personal and professional perks.
Purchasing a home simplifies the process of becoming a resident. For that, you must own a property worth more than AED 1 million, with a maximum mortgage of 50% of the property value. Dubai Real Estate agencies offer guidance on property investment, precious ones that are unmissable. Furthermore, investments must be made in a single residential property rather than in commercial properties.
Wrapping Up!
Investing in Dubai's real estate markets seems to be a prudent long-term investment strategy! The robust economy, very friendly business environment, and potential growth are the ultimate factors for a promising quality future. Hence, choosing to do an investment in this city is a wise choice, with an endless range of options to pick from, even for fractional property investments.