Ever since Facebook pivoted to virtual social reality via the blockchain-powered metaverse following its rebrand to "Meta" earlier this year, tech and fintech companies have been scrambling to become pioneers in the virtual space. While Microsoft had announced their own metaverse for Microsoft Teams months prior, Facebook looks to build a massive, interconnected experience for the masses that's straight out of a sci-fi novel. It's only been 5 months since Mark Zuckerberg's metaverse announcement and financial institutions, investors, and HNWIs have already staked their claim in the metaverse revolution.
So what exactly is the metaverse? Think of it as an online environment where people can interact with the world via their virtual avatars, this could be walking around the environment, doing office work with virtual screens, having meetings with colleagues, friends, and family. Quite literally, a whole new world, but online. 
Real estate investors have already started purchasing digital real estate on metaverse platforms for millions of dollars. Other industries have also taken advantage of the metaverse as well, high-fashion outlets like Louis Vuitton and Dolce&Gabbana have released digital-only clothing that can be equipped by your metaverse avatar for tens of thousands of dollars. Another example is of a virtual mega yacht that was sold on The Sandbox for 149 ether, or $650,000. On an even grander scale, sovereign countries like Barbados are working with multiple metaverse companies to even establish an embassy in the Metaverse.
Real Estate and the Metaverse
Ever since the NFT (non-fungible token) boom in early 2021, virtual real estate has entranced real estate investors. It's already become a hot commodity in the metaverse, with the recent announcements of multi-million-dollar digital real estate purchases on virtual metaverse platforms like blockchain-fuelled Decentraland, The Sandbox, and Axie Infinity.
As a result, cryptocurrencies linked to major metaverse platforms like Decentraland's MANA token and Sandbox's SAND surged by 256% and 16,156%, respectively, over the past year. Obviously, Facebook/Meta's metaverse won't be the only metaverse, but it might end up being the largest thanks to its 1 billion-plus user base and will probably trade with its Diem (formerly Libra) cryptocurrency – provided it isn't shut down by international regulators. 
Despite the nearly limitless nature of a virtual world, it would be obvious to think that the traditional valuation of real estate and phrases like "location, location, location" wouldn't apply to the metaverse and digital real estate. However, that's far from the case. For example, let's look at Decentraland's largest real estate transaction on its platform. 
Metaverse Group – which is owned by Tokens.com, which invests in revenue-generating crypto assets in Decentralized Finance and NFT spaces – acquired 6,090 square feet of land in Decentraland's Fashion District for 618,000 MANA or roughly $2.43 million. It was the largest real estate transaction on the platform to date and Metaverse Group's goal is to use this investment to develop a stronghold on Decentraland's digital fashion industry by creating a store for users to purchase outfits for their virtual avatars.
Should Dencetraland grow into a popular metaverse platform, the store could generate a fantastic yield thanks to the revenue generated from its outfit sales and even partnerships with major brands. Not only that but there's also potential for traditional real estate developers to transition into the metaverse space by purchasing land and selling real estate on the metaverse. This can also apply to real estate investors looking to rent out their properties on the platform and generate returns based on their property profile, location, and other factors, like whatever the equivalent of property management or service charges by the platform.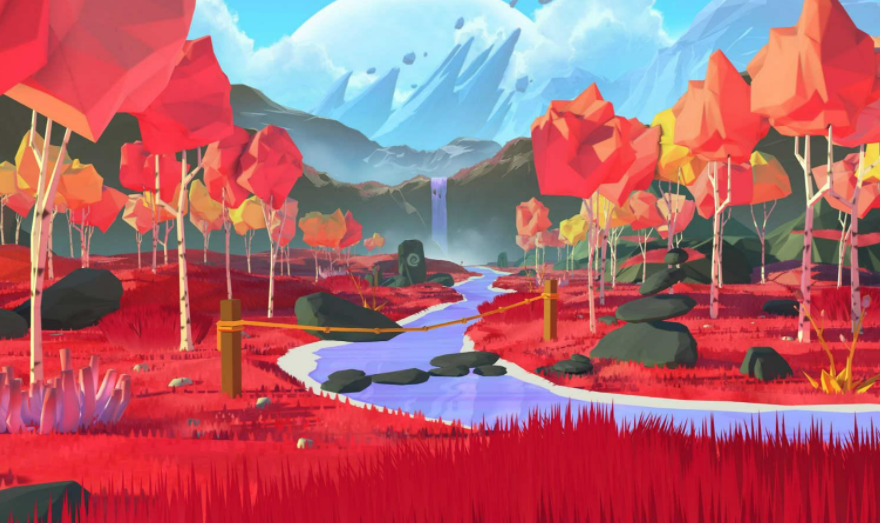 People are already used to the Metaverse
To anyone born before 1996, the metaverse may sound like something new, but for many Millennials, and effectively all of Gen Z, it is video games transitioning into the real world. Many video games, especially massively multiplayer online (MMO) games, like World of Warcraft, and even Club Penguin, have had metaverses of their own for nearly two decades. Let me explain. In World of Warcraft, for example, hundreds of users are based in a single server and have a fully-fledged user-based economy, with users being able to purchase homes, pets, emotes, clothing, and other services like name changes and level boosts using in-game gold, which can be bought for real-world currency.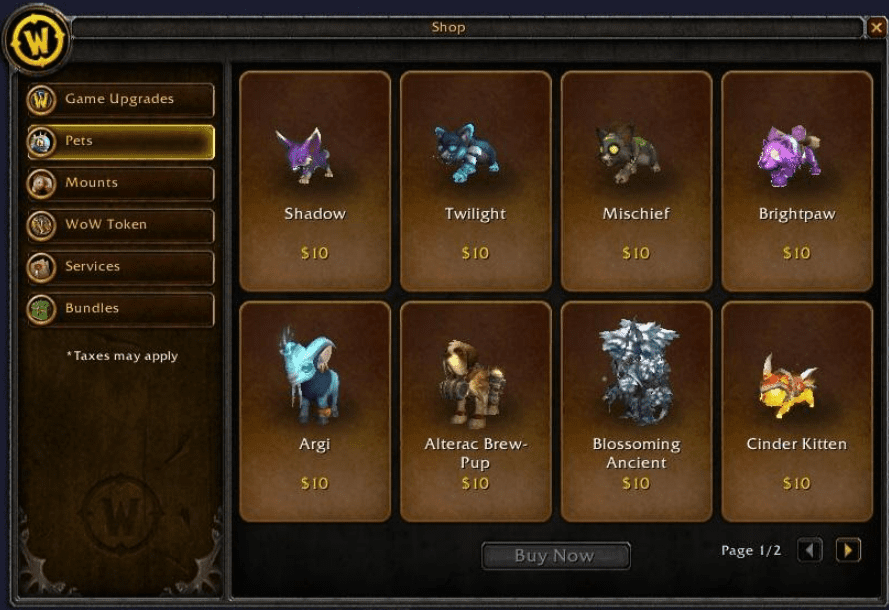 Not only that, users would also be charged a subscription fee to renew their access to the game as well. While microtransactions like this are common amongst most games, MMOs are the closest we've gotten to a metaverse. Users have been more than happy to renew their subscriptions to keep playing and spew hundreds, if not thousands of dollars, on in-game items. Some brands already have metaverse experience, and they don't even know it, like Gucci, which sold a Dionysus bag on the gaming site Roblox for over $4,000 – which is more expensive than the price of a physical version!
Not only that, cryptocurrencies have also proven popular with young people, with kids and teens already setting up mining stations for popular cryptocurrencies like Bitcoin, and provided the metaverse grows, demand for metaverse currencies like MANA and SAND is also likely to increase.
Over the coming decades, as wealth transfers to younger generations that are used to metaverse-based transactions online, it's possible that virtual investing, whether in real estate or other asset classes, is likely to increase – provided the metaverse lasts that long.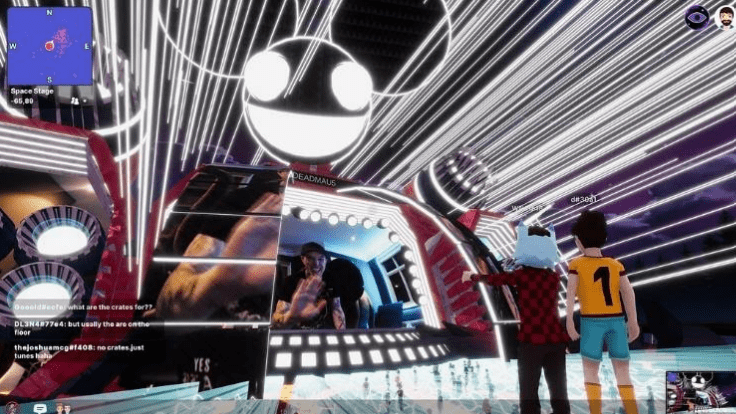 Will Virtual Real Estate Investing in the Metaverse Succeed?
There's a lot of possibilities for the metaverse and virtual real estate investing can be a bustling space, provided there's significant metaverse adoption of course. A telephone is worthless if only a single person has one. A property only takes up space if it's empty.
These early days are pivotal for the metaverse and if Facebook/Meta and other major multinationals and metaverse platforms are able to attract a significant number of people, the metaverse may be here to stay, and real estate may head into a new era many thought wouldn't be possible.
Disclaimer: This is not investment advice. Investments in property and unlisted shares carry a risk. Your capital may be at risk and you may not receive the anticipated returns.