It's no secret that the UAE is generally a great place to invest money. With a stable economy, world-class infrastructure, and a growing population, among other favorable conditions, there are plenty of opportunities to make money in the UAE. But, what's the best investment here? And what way is there to go about it?
In this blog, we'll take a close look at real estate investment in the UAE, namely in Dubai, and explore what makes it a worthwhile addition to your investment portfolio.
Real Estate Investment in the UAE:
In truth, there isn't a definitive answer as to whether or not investing in real estate is a good way to make money in the UAE. However, investing in real estate remains a great way to diversify your investment portfolio, as you're investing in something stable with a tangible value, unlike stocks or cryptocurrency, for example, both of which can be volatile and risky. Additionally, real estate assets tend to appreciate in value over time and continue to perform well during inflationary periods.
Still, making a sound real estate investment depends on a variety of factors, including the location, property type, and market conditions, along with your own individual investment strategy (and maybe a little luck!). Nevertheless, the UAE property market is booming and has been growing considerably over the past few years. Not to mention, rental yields in the country are relatively high compared to other markets around the world, making real estate investment in UAE a potentially profitable opportunity.
So, if you're willing to take the time to research, understand the market, and perform your due diligence, then property investment can be a surefire way to make money in UAE!
Let's quickly summarize why property investment in the UAE is a valuable investment:
Strategic, central location between the East and West
A stable yet dynamic economic climate
Tax-free investment as there is no annual property tax, income tax, or capital gains tax
World-class infrastructure and major innovation hub
High ROI, significantly higher than those offered in other major global cities
Investor-friendly initiatives to attract foreign investments, including the issuance of golden visas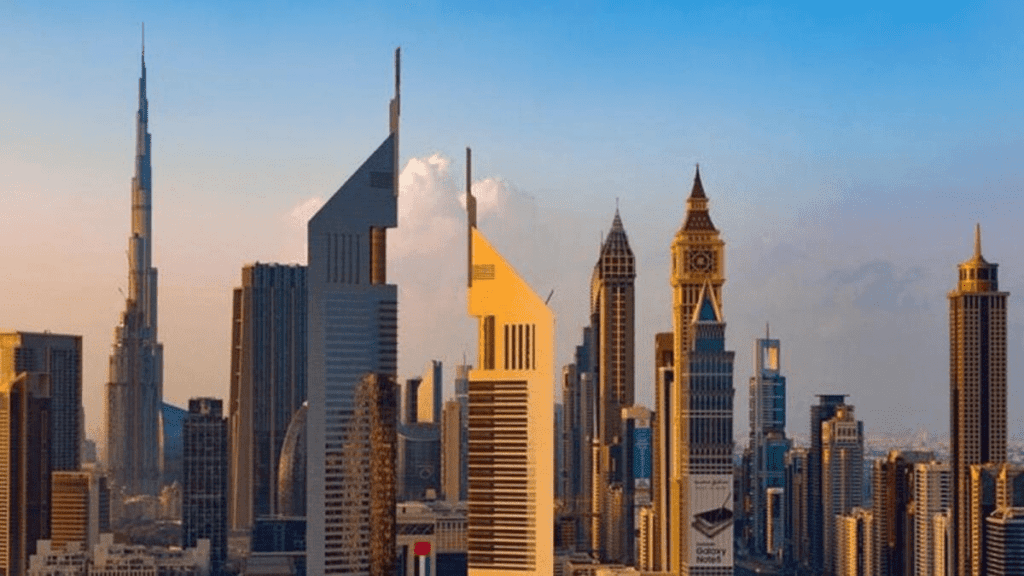 Should I Invest In Dubai real estate?
While the UAE as a whole is filled with unparalleled real estate developments, where does one invest? Well, one emirate that offers promising investment prospects is none other than Dubai. Needless to say, from the world's tallest tower to the busiest international airport in the world, Dubai never ceases to amaze.
Even though Abu Dhabi is the capital of the UAE, Dubai is unsurprisingly ahead by a wide margin in terms of real estate activity, given that AED180 billion worth of transactions has been made in the first 9 months of 2022, compared to AED102.6 billion in the corresponding period last year. In fact, Q3 2022 is considered to be the best-performing quarter in the history of Dubai's real estate sector.
And, despite being put to the test over the past couple of years as a result of the relentless pandemic, Dubai has reinforced its position as one of the most appealing cities for investment opportunities. Not to mention, Dubai is relatively affordable and lucrative when compared to its counterpart cities, like London and New York, as property prices are lower here, all while generating a rental yield of 5-9% on average.
What ultimately sets Dubai apart is its ever-evolving real estate landscape, which is regulated, transparent and accessible. The emirate also boasts conveniences, amenities, and major landmarks that attract just about anyone to buy property in Dubai. In fact, there has recently been an influx of high-net-worth individuals (HNWIs) relocating to Dubai and securing units in the emirate's luxury residential segment.
Some popular areas for investment in Dubai include:
Dubai Marina
Palm Jumeirah
Downtown Dubai
Business Bay
Jumeirah Village Circle (JVC)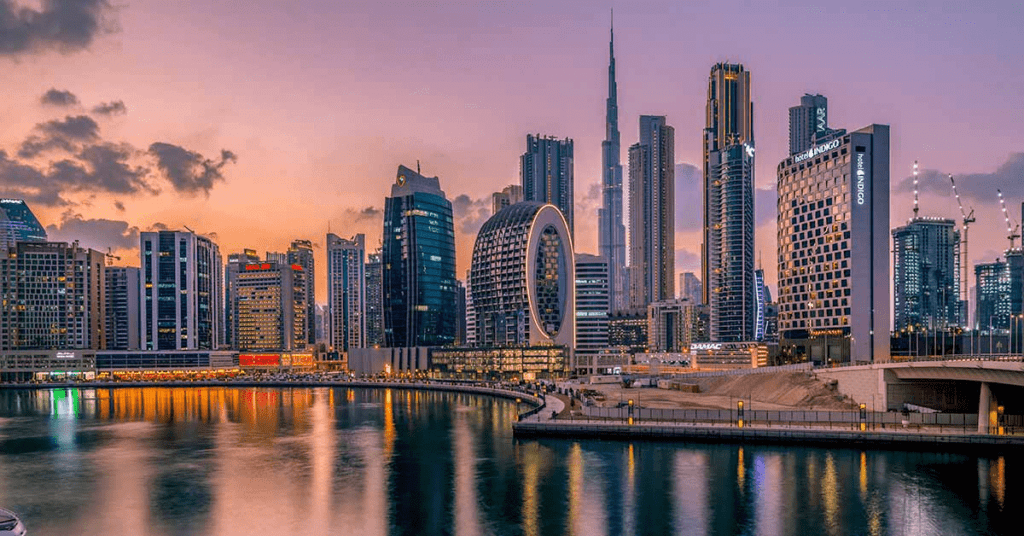 Bottom Line:
Overall, real estate can be a great way to make money in UAE, as well as diversify your portfolio. Having seen significant growth over the last decade, with no signs of slowing down, Dubai real estate is more attractive than ever.
Luckily for you, there are many ways to hop onto the Dubai real estate ladder – without even having to live here! So, if you're interested in rental income, then one such way is through crowdfunding platforms, like SmartCrowd, which allow you to invest in Dubai rental properties from as little as AED 500 from anywhere, at any time! So, whether you're looking for a long-term or short-term rental property, with a particular budget set in mind, then there's definitely something for you on the platform.
Of course, real estate investment in Dubai is not without its risks and there is always the potential for losses if things go wrong. However, if you carry out your research and take some time to understand the market conditions, investing in real estate can be a very profitable endeavor in the UAE!
Disclaimer: This blog is intended solely for educational purposes and shouldn't be treated as financial advice. We suggest you always conduct thorough research, perform your own due diligence and consult with financial advisors to assess any real estate property against your own financial goals.