Christmas came early this year in the UAE! With the UAE government announcing plans for switching to a different workweek, the private sector is expecting to follow suit as well. Starting next year, the new work week in the UAE will be from Monday to Thursday – with Friday also being a half-day for the public sector. Essentially, this decision will let the UAE be in sync with international markets, reflecting its strategic status on the world economic map.
This four-and-a-half-day work week will undoubtedly impact us all. And if you're wondering what this means for individuals or vital sectors like the retail or the real estate market, hold on a bit more.
UAE economy will become more competitive
Upon eliminating the weekend gap, businesses will have more workdays to exchange trade with international markets. As a result, this bump in business activity will improve the UAE economy and in turn, global competitiveness. We shouldn't forget the previous visa amendments that have already played a role in attracting digital entrepreneurs. So, the weekend change could potentially also attract even more foreign talent and boost UAE's local tourism.
Banking and Financial Transactions Up
When the public sector shifts, ultimately this means financial sectors will too. So, once the banking sector shifts, it is expected that the private sector follows soon – although there isn't any official news in this regard yet. Regardless, this change implies UAE's financial and banking sector's working days will be aligned with the global financial markets – resulting in higher efficiency rates and smoother fund transfers. How?
Although it is currently considered a top financial hub in the gulf, the reform will further advance the UAE's position on the global scale. The change pivots UAE's financial transactions/deals, whereby banks and equity markets can conduct operations on the same days as most countries of the world, which increases the financial integration of the UAE with global markets and reduces the current night-time risks of operations, including all the crucial oil markets.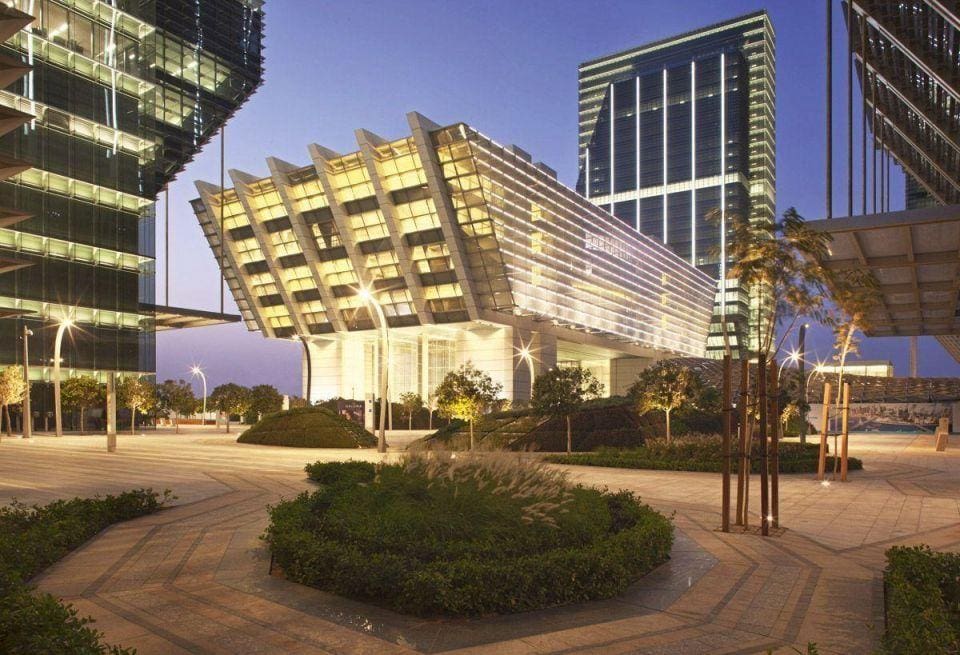 Higher Real Estate Transactions
Given all the positive changes and promising projects undertaken, more foreigners will be moving to the UAE. This in turn leads to a higher demand for real estate investments which is reflected in the soaring real estate transactions and rising rental prices. Moreover, plenty of new developments is set to take place to accommodate the surging population. Mind you that UAE's real estate market is the only undervalued one in the world among global alpha cities and with the great economic outlook, smart investors are seizing the opportunity now before prices skyrocket.
Enhanced Social Wellbeing
It is safe to say that this transition elevates the UAE to a country focused on its resident's social welfare. By being the first Arab country to ever grant a 2 day and a half weekend, more people will be encouraged to move and live in the UAE. Working only for 4 days and a half improves your work-life balance and ultimately your social wellbeing. People will be more motivated to work here and ultimately this leads to higher overall productivity in the economy.
Key Takeaway
The UAE always manages to stand out with every decision and plan. It has always led the way in regional innovations – whether it is in policy-making, finance, arts, or culture. Shifting workdays to Saturday and Sunday makes the UAE more synchronized with the international markets and will help spur further population migration and financial investment.
More people coming in? Greater economic growth? Increased financial investment? Today, for as low as AED 500, you can invest in UAE real estate and benefit from the positive long-term growth of the UAE today, only with smartcrowd.ae!