Without a doubt, Dubai Bling is currently THE Talk Of The Town. Between the quasi-orchestrated drama and relentless stereotypes in the form of luxury cars, cutting-edge designer outfits, lavish homes, and the like, there are indeed some hidden gems (no pun intended) in the form of female empowerment.
As unexpected as it may seem, in the midst of all the ridiculously catty mayhem, I found that Dubai Bling highlighted something we don't see too often in the Arab world – the presence of women in the Dubai real estate space. In fact, Zeina Khoury, one of the first cast members we're introduced to, happens to be the CEO of a luxury real estate company in Dubai, among other things, like being the self-proclaimed Queen of Versace. Even Safa Siddiqui, a retired housewife turned fashionista was a Dubai real estate agent prior to her marriage to her husband, Fahad Siddiqui.
But, between the real estate agents and CEOs, we also have an avid real estate investor in the mix – renowned Saudi presenter, Lojain Omran. Now, what truly caught my attention was the conversation that took place when Zeina was touring an exclusive property listing with Lojain. In that particular scene, Lojain certainly didn't hesitate to profess her love for real estate, and it was incredibly refreshing to see such powerful women vouch for real estate investments in Dubai.
Originally spoken in Arabic, Lojain said: "I really love real estate. It grants stability and makes a woman feel secure. That's why I encourage women to boldly go into real estate."
During their tour, Zeina goes on to explain that most people still believe that men buy more real estate, but recently it's become a 50-50 game. Speaking of which, let's take a quick look at the stats.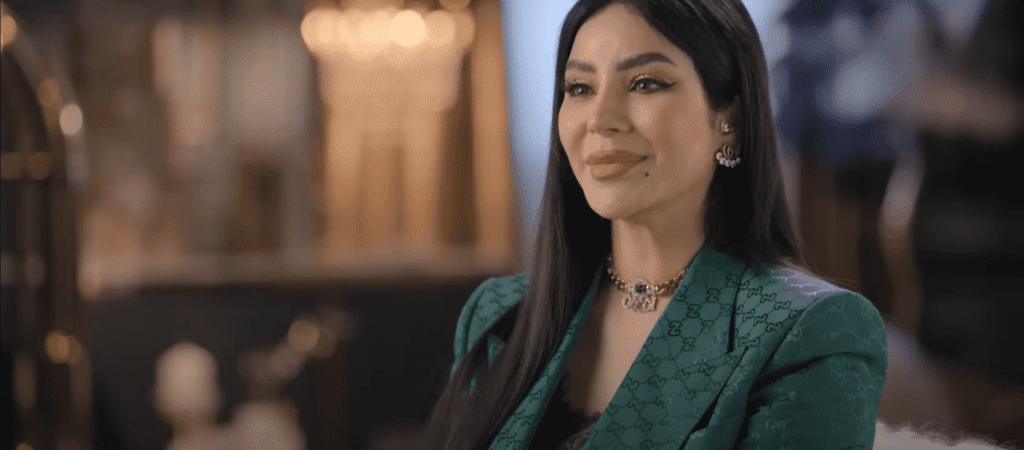 Women In Real Estate: Thriving In The UAE
Although women are very much interested in real estate investment, seeing as it's a more familiar territory compared to the stock market, for example, hesitation, and lack of sufficient finance still deter some from investing. For that reason, women have historically stayed away from investing in the real estate sector, though that fact is changing rather quickly, especially here in the UAE!
Despite all the misconceptions about nations like the UAE (Yes, women can drive here), we're seeing women defy all cultural standards to give the rise to an economically independent and prosperous female generation. In fact, the UAE boasts a business environment that is brimming with business opportunities for women, especially in the real estate sector. And, as the earning power of women increases, most are looking at real estate investments as a way to secure their future.
Besides, studies show that investments made by women constantly outperform those made by men. Why is that? Well, truth is, women are more patient and perform extensive due diligence before embarking on any investment opportunity.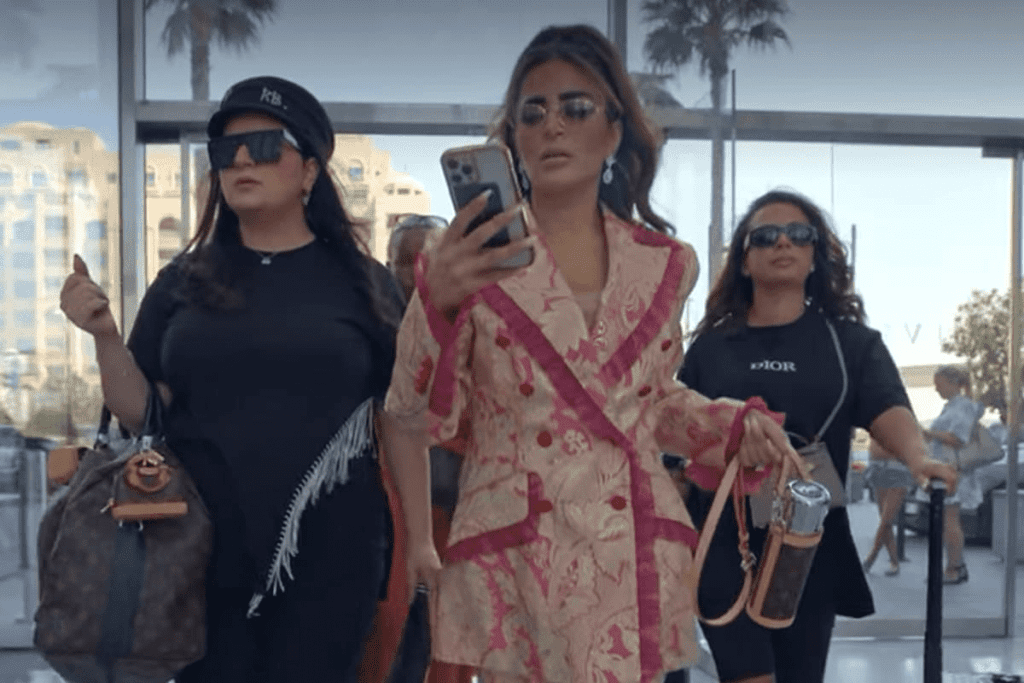 Wrapping Up
Women now have more opportunities to lead financially independent lives than ever before, and Dubai Bling, as outrageous, sensationalist, and completely over-the-top as it is, is solid proof of that. While men may have historically dominated the real estate industry, perhaps the future really is female!
However, there are some women who still lack the confidence to invest in real estate, but could real estate crowdfunding pave the way for an empowered generation of female investors? Our answer is – yes! Real estate crowdfunding provides a viable entry route as it removes the need for a significant sum of capital since you can invest as low as AED 500 using platforms like SmartCrowd.
SmartCrowd is a Dubai-based real estate crowdfunding platform that allows you to invest in Dubai real estate from anywhere around the world, at any time through fractional ownership of rental properties. So, that means you no longer need a huge amount of capital to buy property in Dubai! You can learn all about SmartCrowd here.
What's even more encouraging is that now is a great time to invest in Dubai real estate, as property prices and rental rates have been soaring over the past 12 months, and this is likely to continue into 2023 as we investors battle it out to buy the most lucrative and luxurious properties in Dubai.